Full Service Web Design Agency
Are you looking for a web designer for your company or in the market to revamp your current website? Look no further than CJR Web Design has all your needs covered at an affordable price!
Our service area includes Las Cruces, Deming, and El Paso!

New Website Design
Do you need a website? It can be hard to find the right company to handle your needs. CJR Web Design will create you a stunning website at an affordable price to meet all your needs. Big or small website we have you covered.

Website Redesign
Do you have an existing website that needs to be updated? Maybe you need a better design or a website that will work on mobile phones.  We can create your perfect website at an affordable price that will fit your budget.

Social Media Setup
Do you need a better presence on social media? Let us do the work; with perfectly crafted social media accounts that fit your brand perfectly and engage your audience. Instagram, Facebook, Twitter, and more.

Websites that win customers
Our websites are modern and creative; just what you need to win over new customers! Let's get started today on an eye-catching website that your business deserves.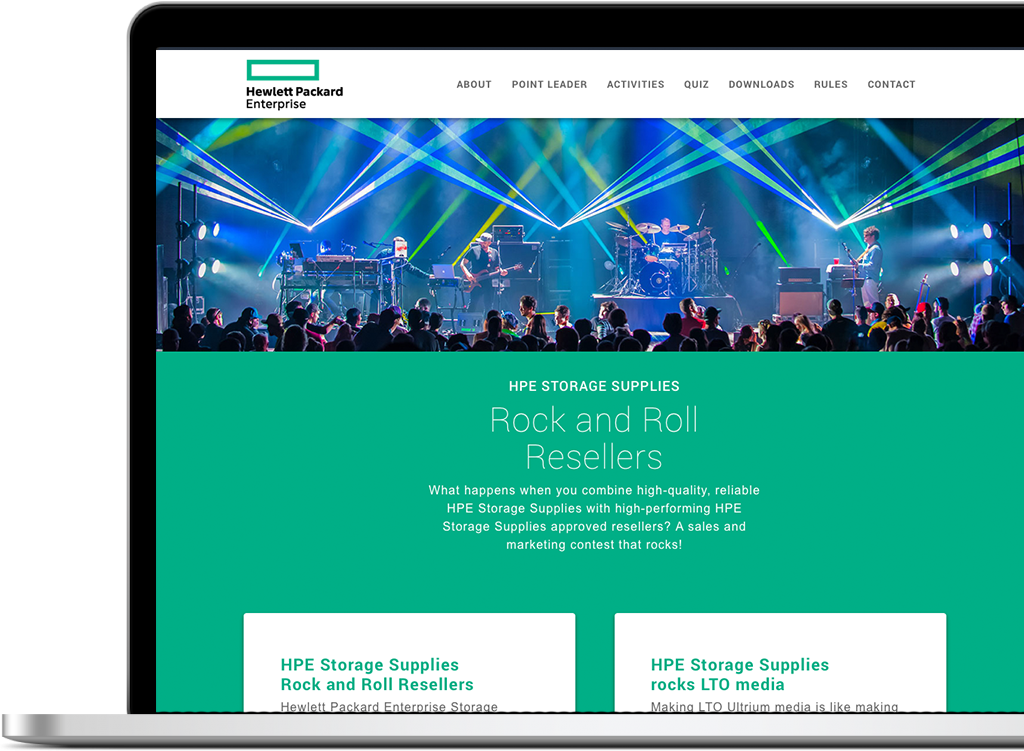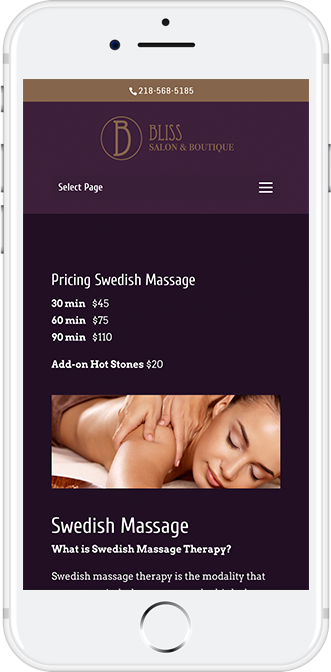 We Design for Mobile Plaforms, too.
Today if your website is not mobile-friendly it just won't do the job. Did you know that in 2020 51.53% of all web traffic is on a mobile phone? That is half your audience and potential customers. Make sure they have an easy time navigating your site, it could make all the difference.
Our Trademarked
Process & Workflow.
We start with a phone call to identify what you are looking to get from your website. From there we do research and put together a plan that will reach those goals. Then we move to the design phase where we execute not only Programming but Graphic Design on your site. Once your site is complete we launch it live and you watch your customer's approval roll in! 

Project Research
We help identify your needs for a successful website 

Wireframes
We create a mock layout before we design to avoid costly changes.

Design
We design your perfect website with precision and punctuality. 

Development
We make your website work on desktops and all mobile devices 
Let's Work Together
We can't wait to work with you drop us a line to get your project started!